order management solution

Smart shipping and order management solution
Bob Go makes shipping easier, so you can focus on growing your online business. By automating and streamlining all your fulfilment processes, Bob Go can save you time and money. Select from multiple courier quotes, generate one-click shipping labels and provide your customers with tracking notifications. With Bob Go, ecommerce merchants can now deliver even better customer service.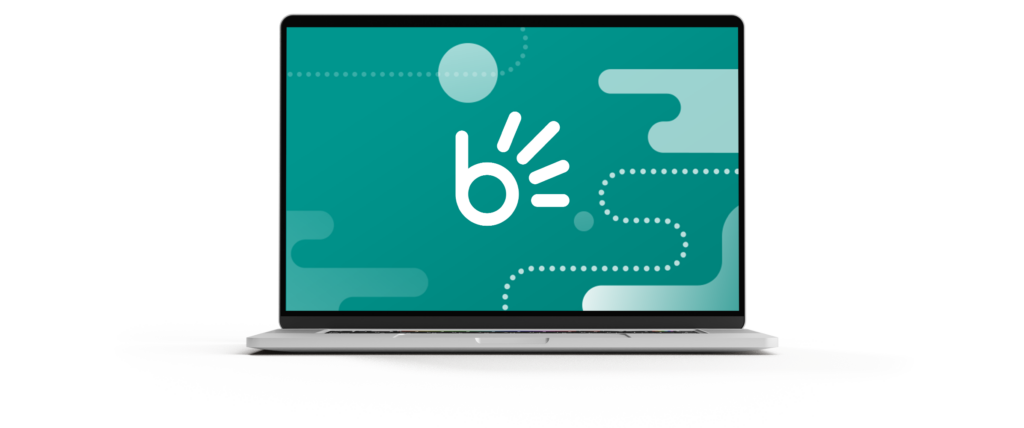 The 14-day free trial provides an excellent way to try out the system before you commit to it.
Simple, flexible pricing.
The subscription is charged in addition to the shipping rates charged for each parcel that is being shipped. The rates are based on the plan you have subscribed to.
Try our shipping rate calculator to find out how much you'll pay to send a parcel from point A to point B on different pricing plans.