We have simplified those aspects of your online business that traditionally take the most time and effort with our shipping and order management features. By saving you time and money, you can concentrate on the most important aspect of your business – sales!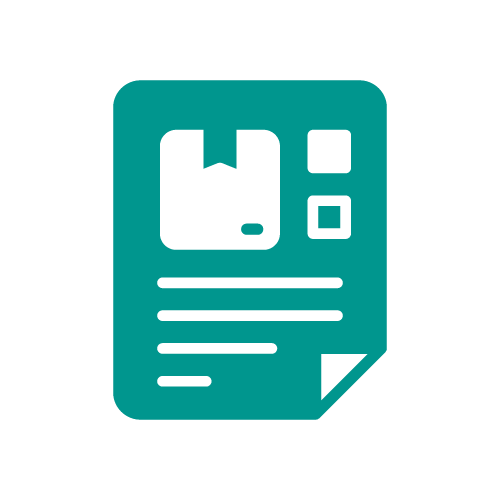 Effortless waybill generation
Automatically generate accurate electronic waybills with just one click.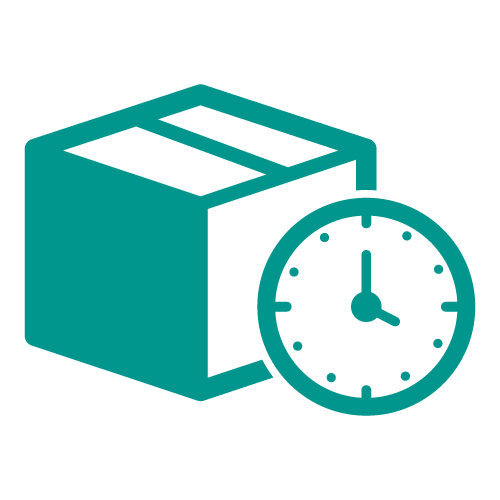 Instant collection requests
Automatically send collection requests upon order fulfillment.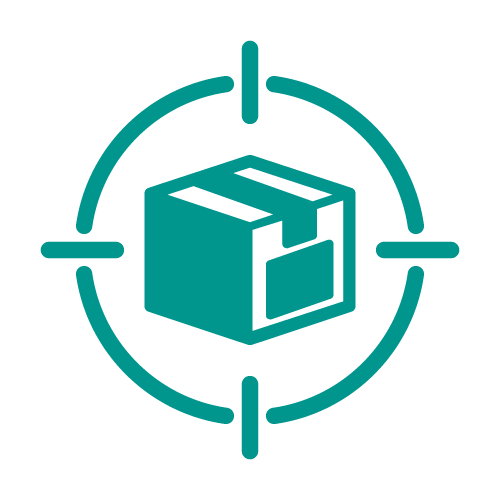 Precise parcel tracking
Monitor your shipment's progress from pickup to delivery.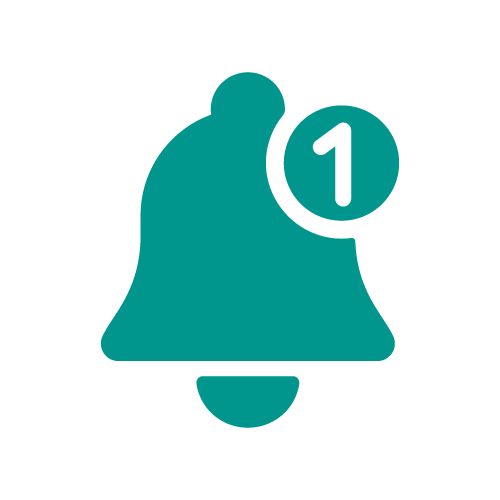 Real-time tracking notifications
Keep customers informed of shipping status changes in real-time.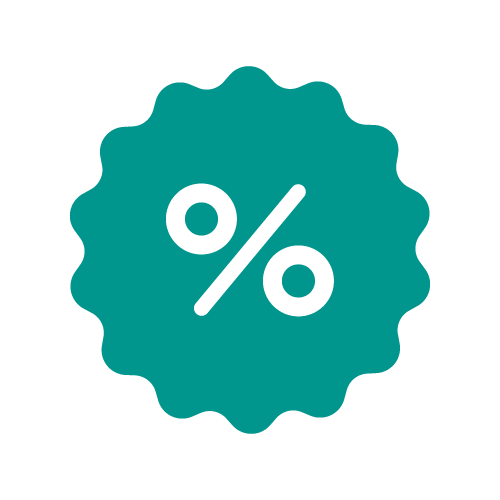 Rates and shipping discounts
Competitive rates and escalating discounts with higher plans.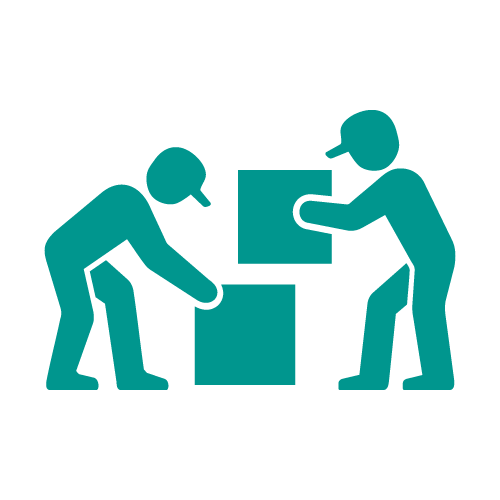 Multiple couriers
Access rates from various couriers, no account required.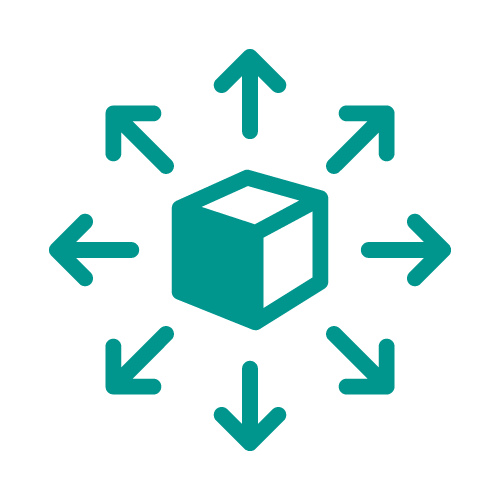 Sales channels
Sync and process orders from your sales channels in real-time.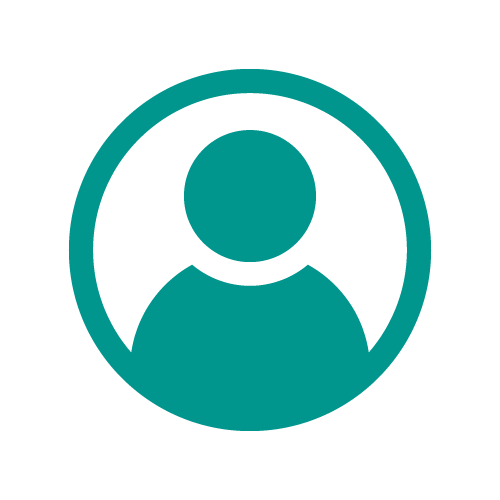 Users and user roles
Add multiple users and assign roles to streamline processes.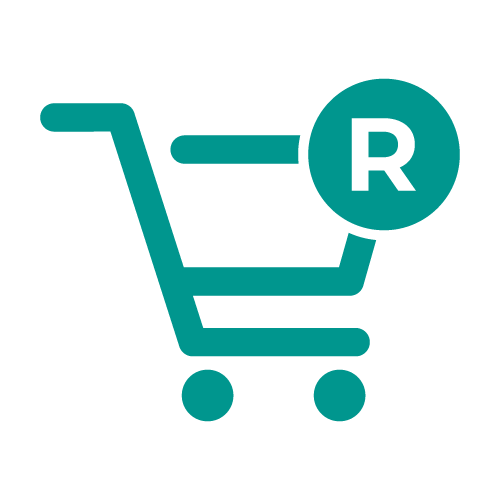 Rates at checkout
Set up shipping rates charged to buyers at checkout.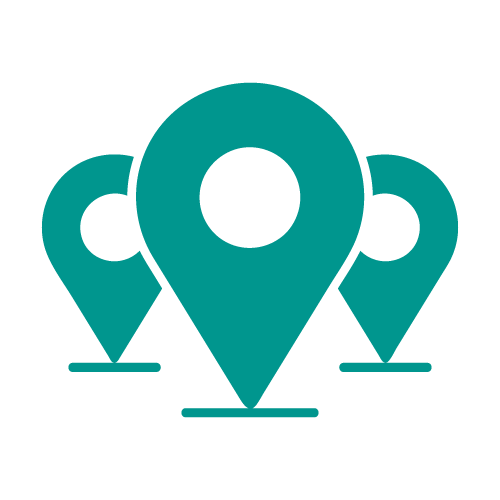 Ship from multiple locations
Effortlessly ship from multiple locations for convenience.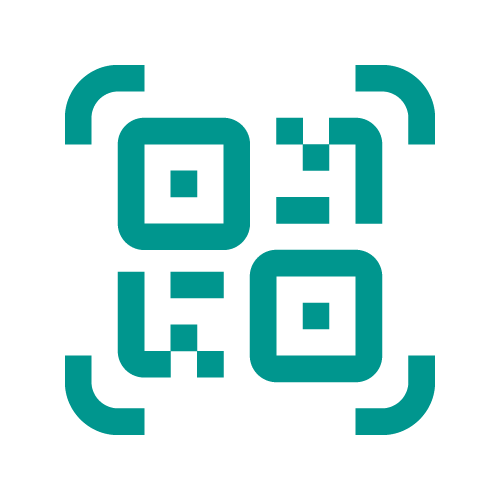 Auto-fulfill on barcode scan*
Automatically fulfill orders upon barcode scanning.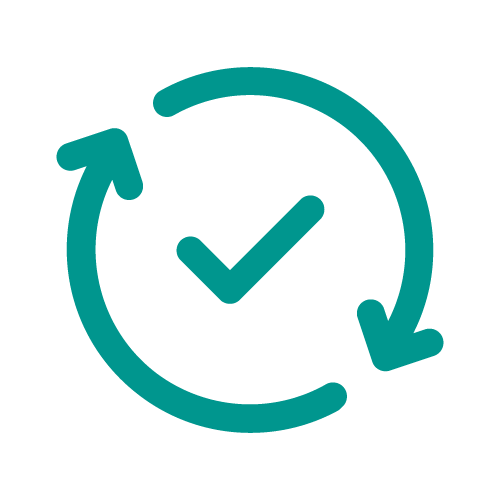 Rule engine automations*
Automate actions based on specific rules meeting set conditions.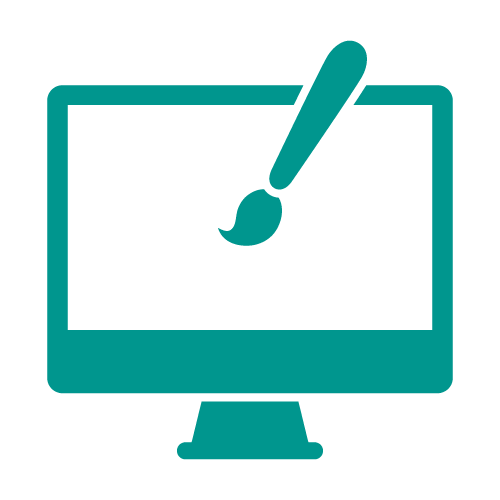 Custom branding*
Add your logo to shipping documents and tracking notifications.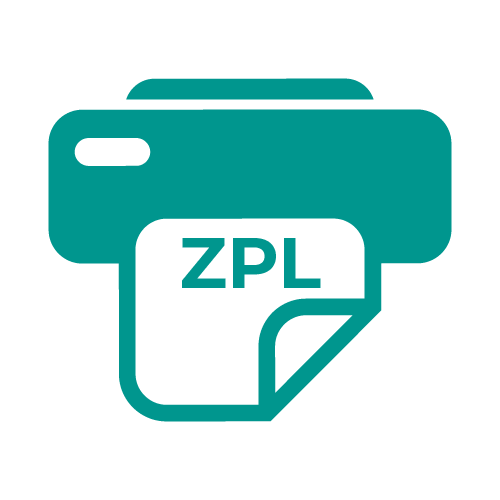 ZPL sticker waybills*
Print sticker waybills with a ZPL printer.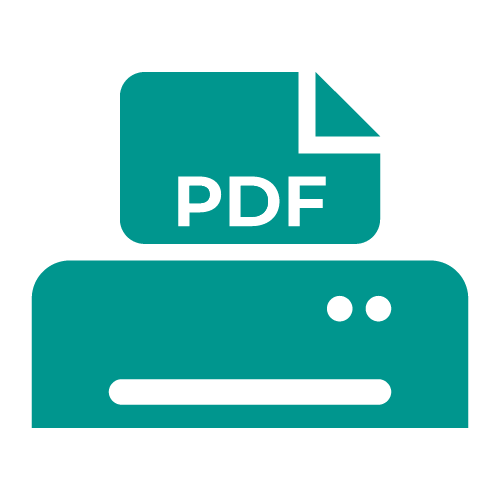 PDF sticker waybills*
Print PDF waybills as stickers labels.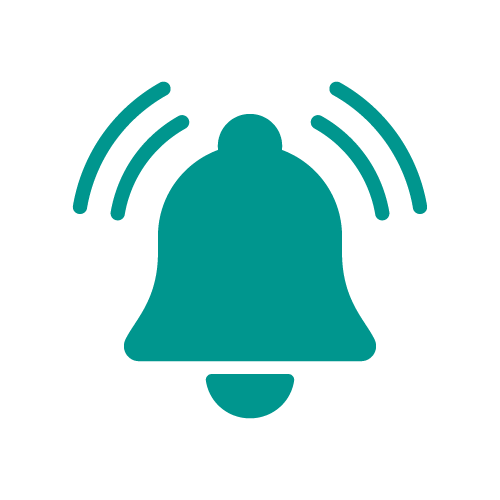 Promotions in tracking notifications*
Boost brand visibility with custom footers in tracking notifications.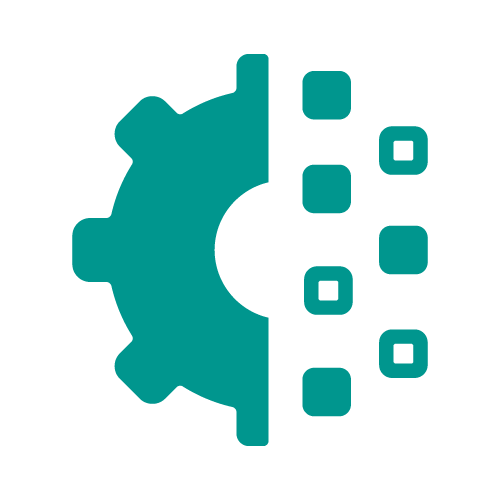 API access*
Create custom integration with API access keys.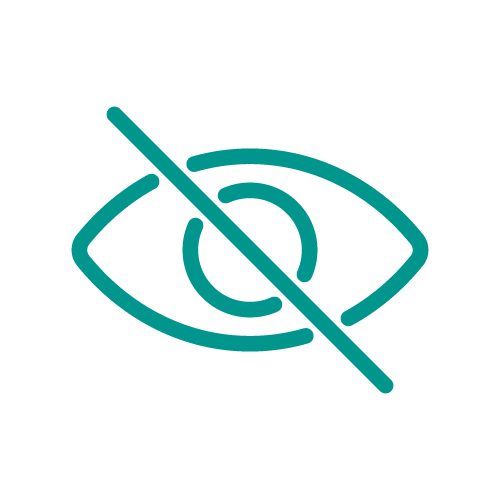 Hide Bob Go branding*
Remove Bob Go branding from all external communications.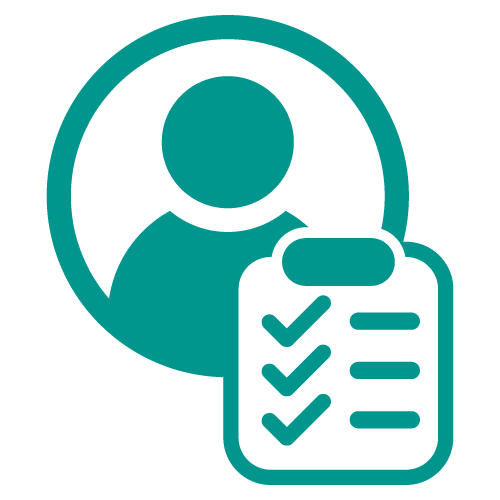 Dedicated account manager*
Get personalised assistance from a dedicated support agent.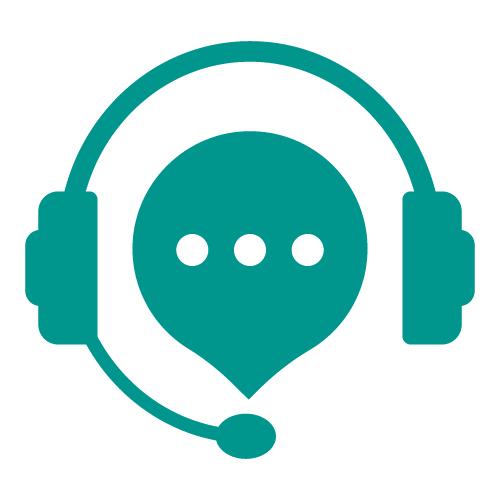 Live chat support*
Receive immediate help through real-time chat with Bob Go support.
*Not available on all plans.
Easily integrate Bob Go with your ecommerce stores.
The 14-day free trial provides an excellent way to try out the system before you commit to it.
Choose shipping rates from our courier partners without needing to have an account with any of them.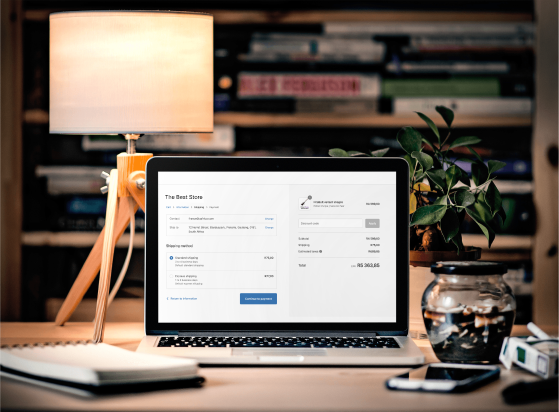 Rates at checkout is a Bob Go feature that allows accounts to set up shipping rates that will be charged to their buyers at checkout. These rates will be configured based on certain criteria and can be set up as dynamic and/or fixed rates for different service levels with other specific requirements.
The Bob Go rule engine is a powerful tool that enables users to streamline and automate their order processes. Rules perform automated actions on orders when certain conditions are met.  Multiple conditions can be specified per rule, giving users better control over their fulfillment processes.