Rethinking ecommerce logistics
Parcel iT are ecommerce and marketplace fulfilment specialists that provide scalable, outsourced ecommerce warehousing and fulfilment for small and large online business. Parcel iT will run and warehouse your ecommerce and marketplace business and pick, pack, distribute and assemble your products throughout South Africa or to the required marketplace distribution centre. 
Why choose Parcel iT for your ecommerce fulfilment services? With same-day order fulfilment, accuracy guarantees, and strategically-placed warehouses, Parcel iT offers world-class ecommerce fulfilment services for online retailers and merchants.
Give your business some logistical relief
Contact them now to get a quote for your ecommerce warehousing solution.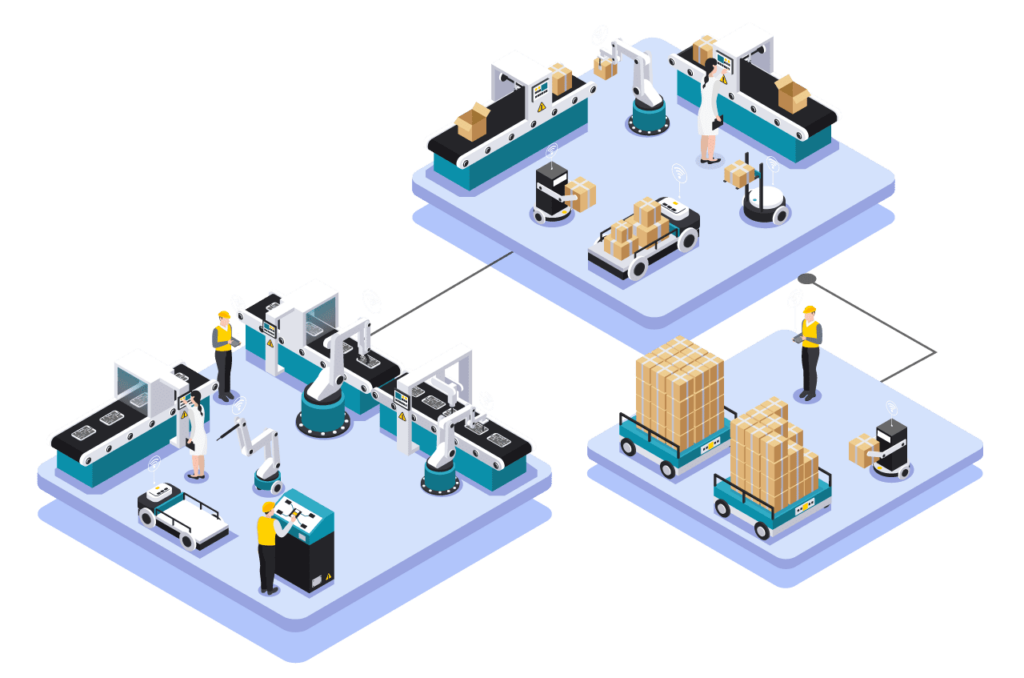 Parcel iT has partnered up with Bob Go which allows distribution throughout South Africa which means that the cost to ship orders to your customers is drastically reduced. 
Combined with shipping rate discounts and same-day fulfilment service guarantees, our national fulfilment network will save your business money while increasing your customers' satisfaction.