Easily integrate Bob Go with Shopify
Elevate your ecommerce experience with Bob Go's seamless integration with Shopify. Experience real-time syncing of your orders, competitive shipping rates from multiple couriers and robust automation capabilities. Improve your customer experience with quick, reliable order fulfillment and automated tracking notifications – all from one easy-to-use platform.
Rates at checkout are supported for Shopify (please note that "Third-Party Carrier-Calculated Shipping Rates" must be enabled), allowing you to set up shipping rates that will be charged to your buyers at checkout.
Install the Bob Go app from the Shopify app store today and unlock the full potential of your online store.
Seamless integration: how it works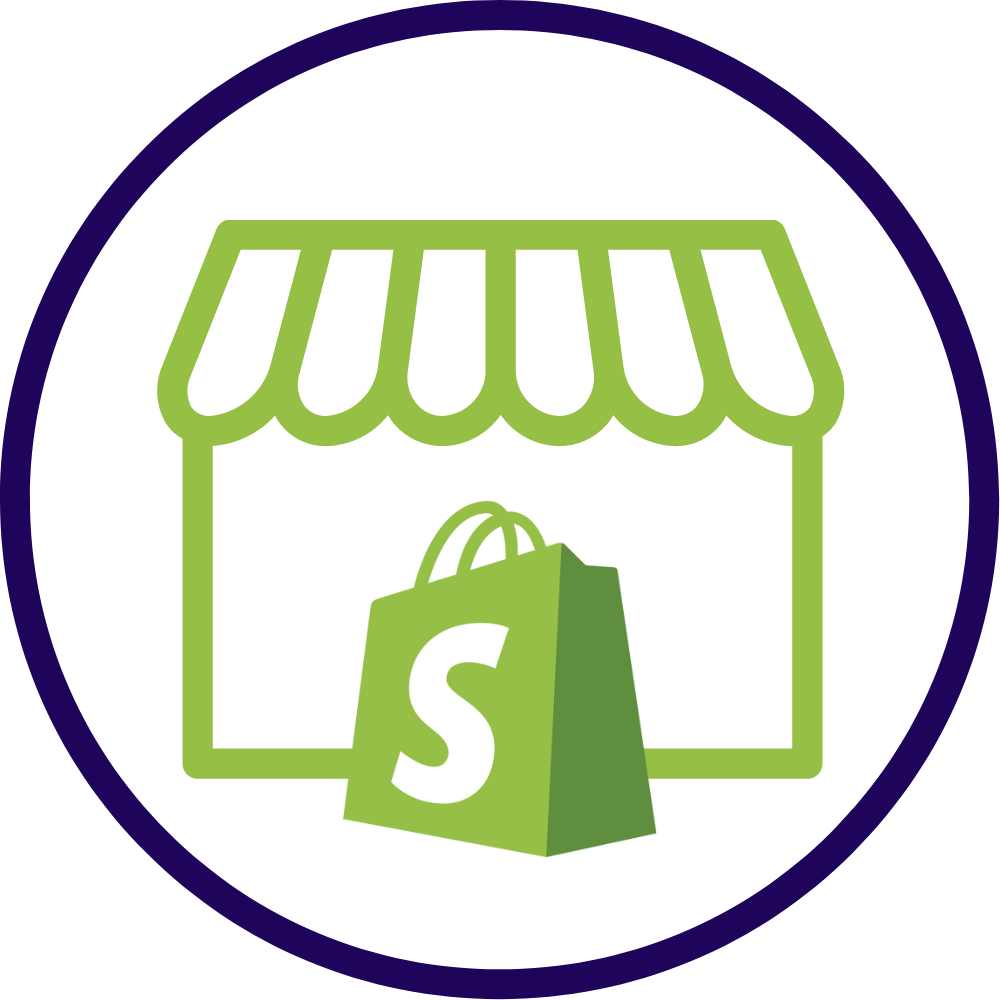 An order is placed on the Shopify store. The customer pays for the order and shipping costs*.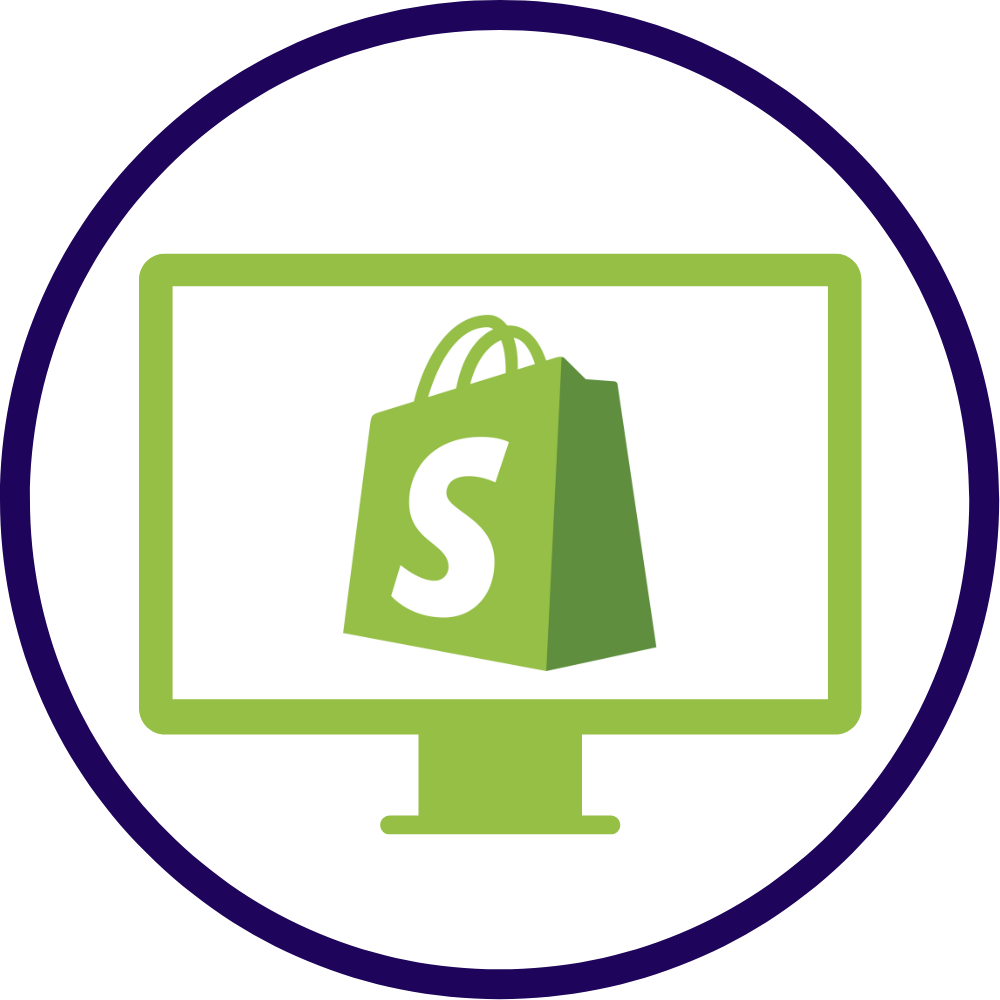 The order pulls through to Shopify admin. Payment from the sale is captured.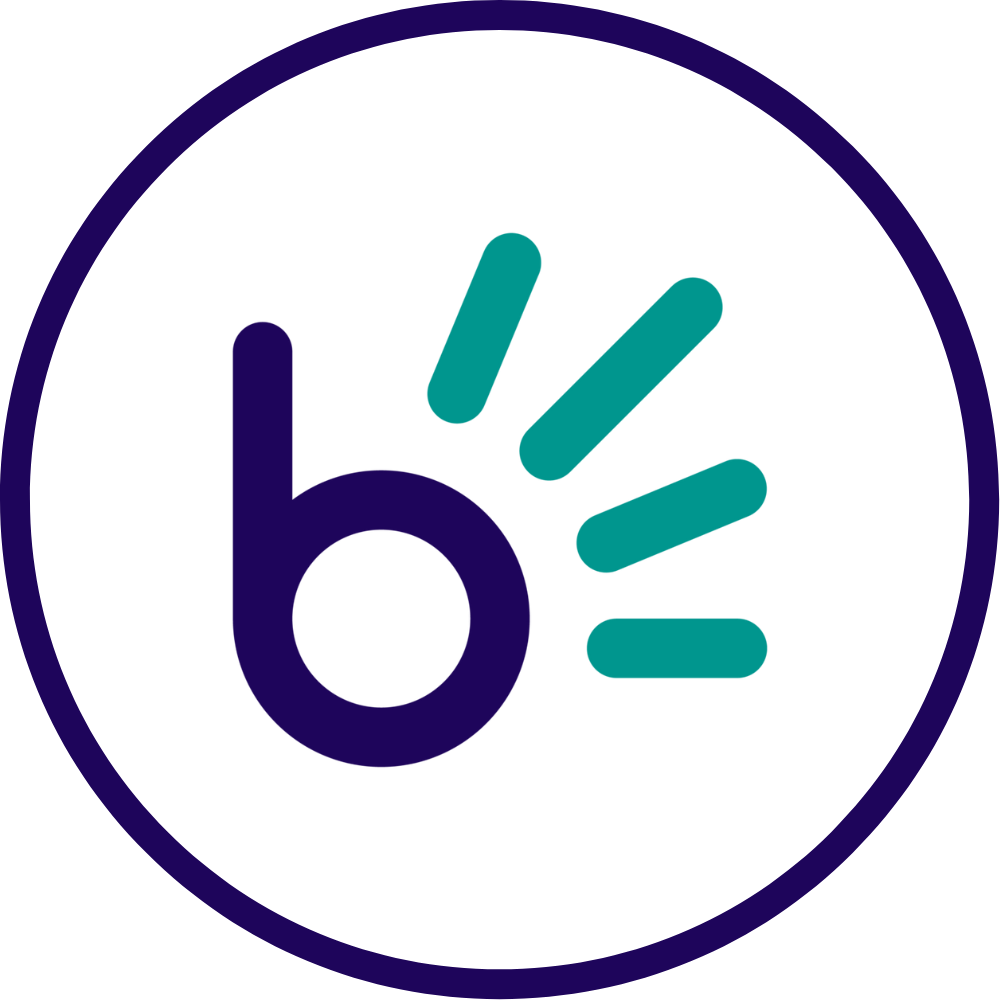 The order pulls through to the Bob Go dashboard.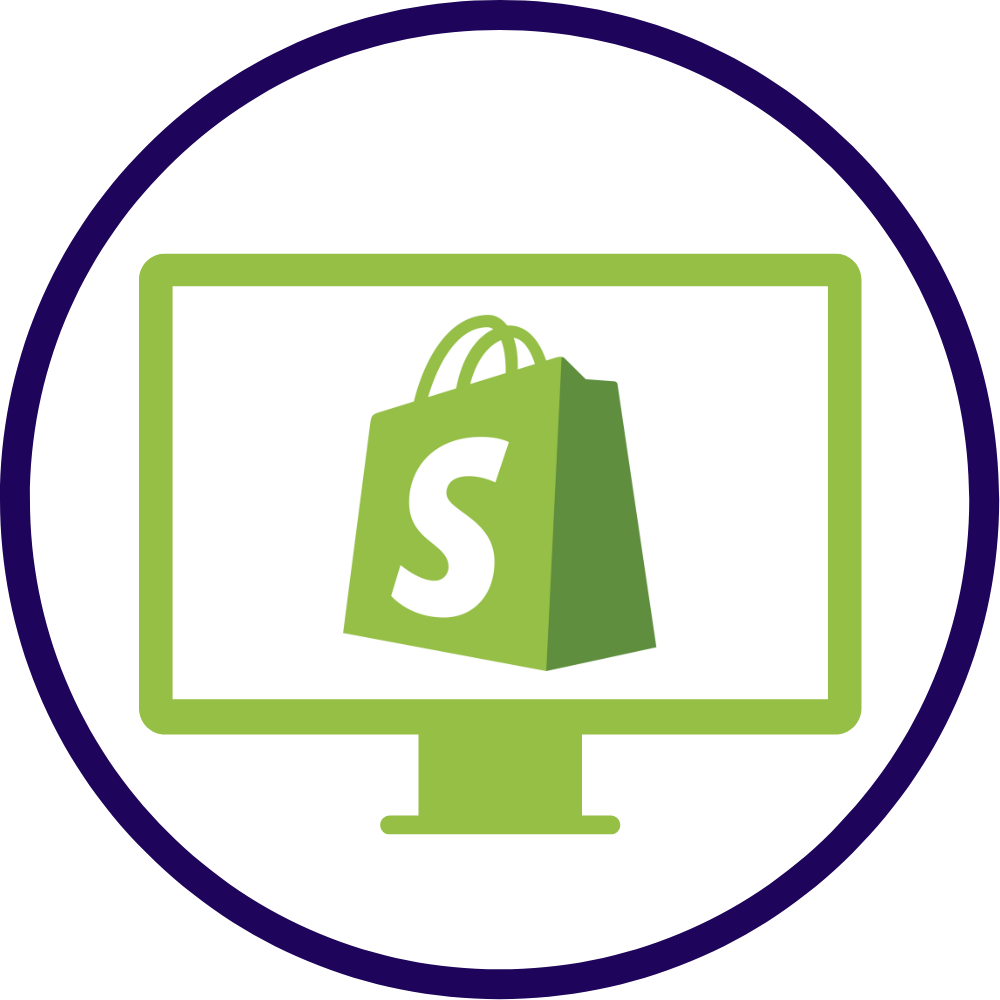 Order information is updated on Shopify admin.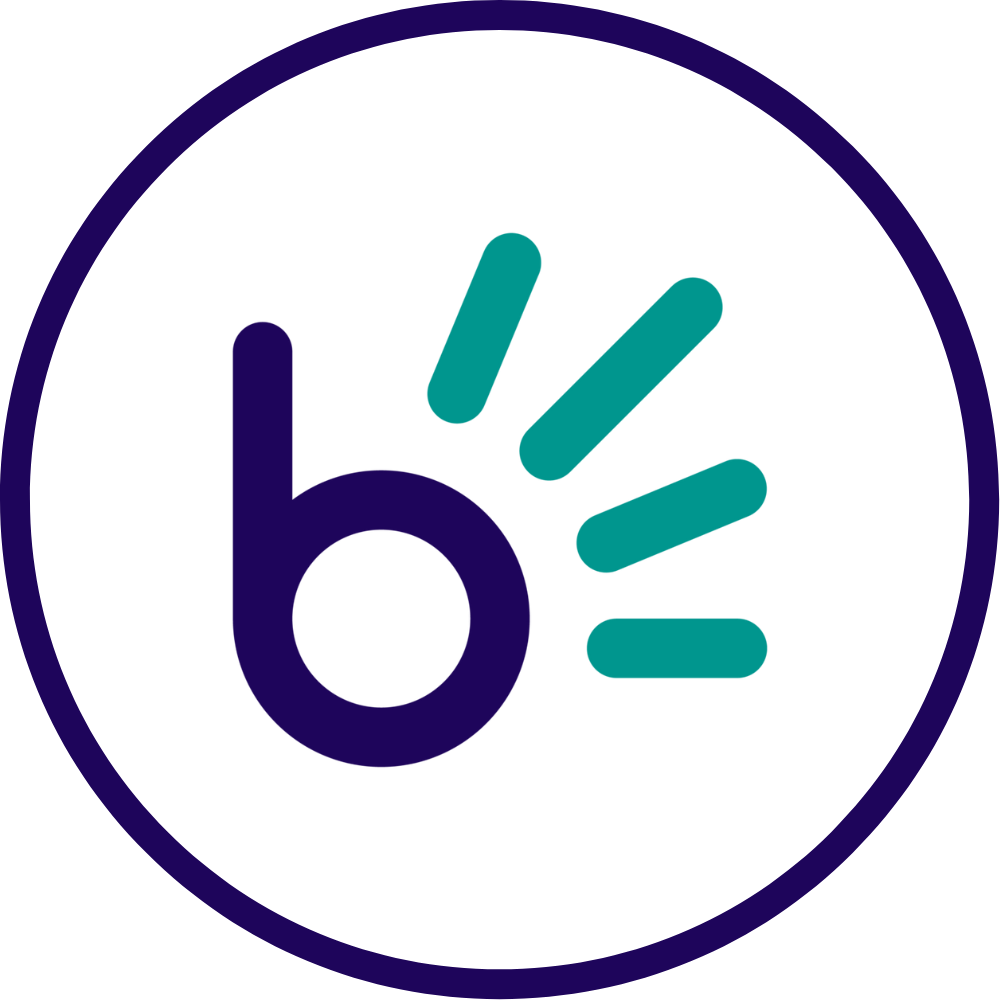 The courier collects and delivers parcel.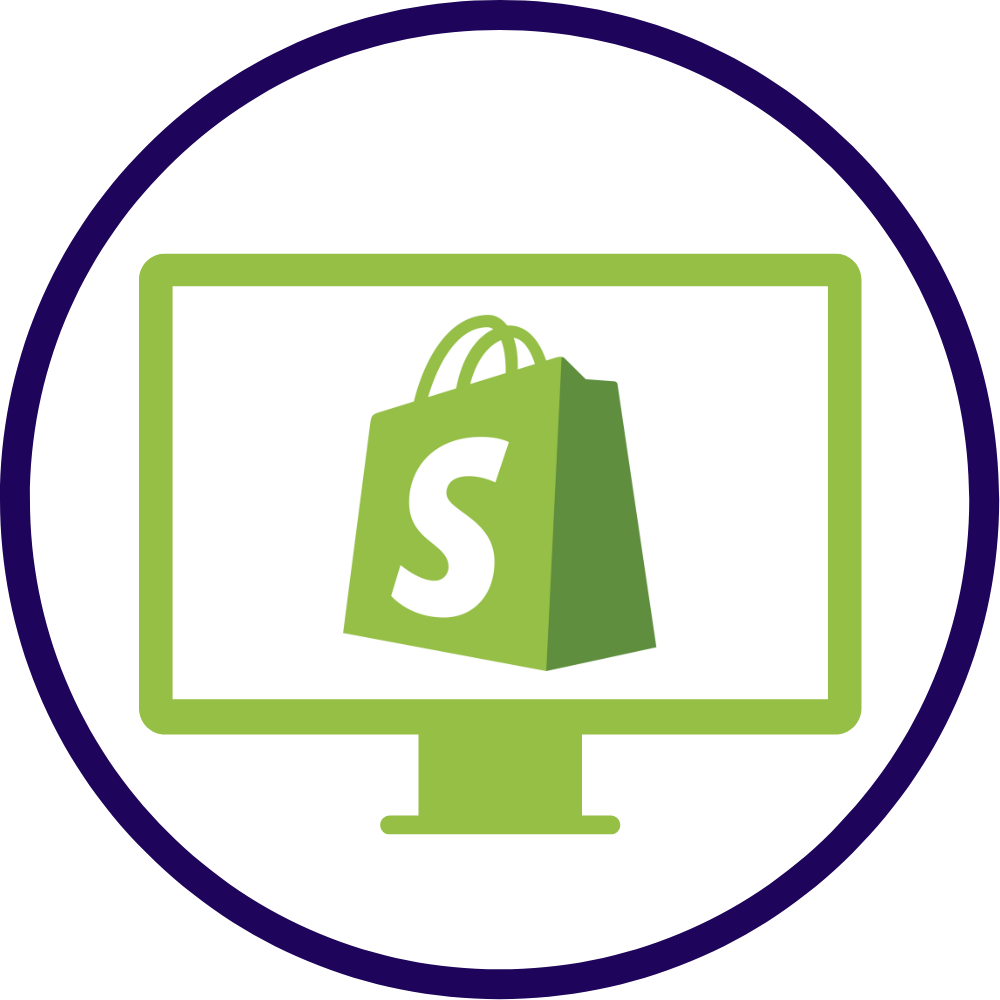 The order is updated as "delivered".
The 14-day free trial provides an excellent way to try out the system before you commit to it.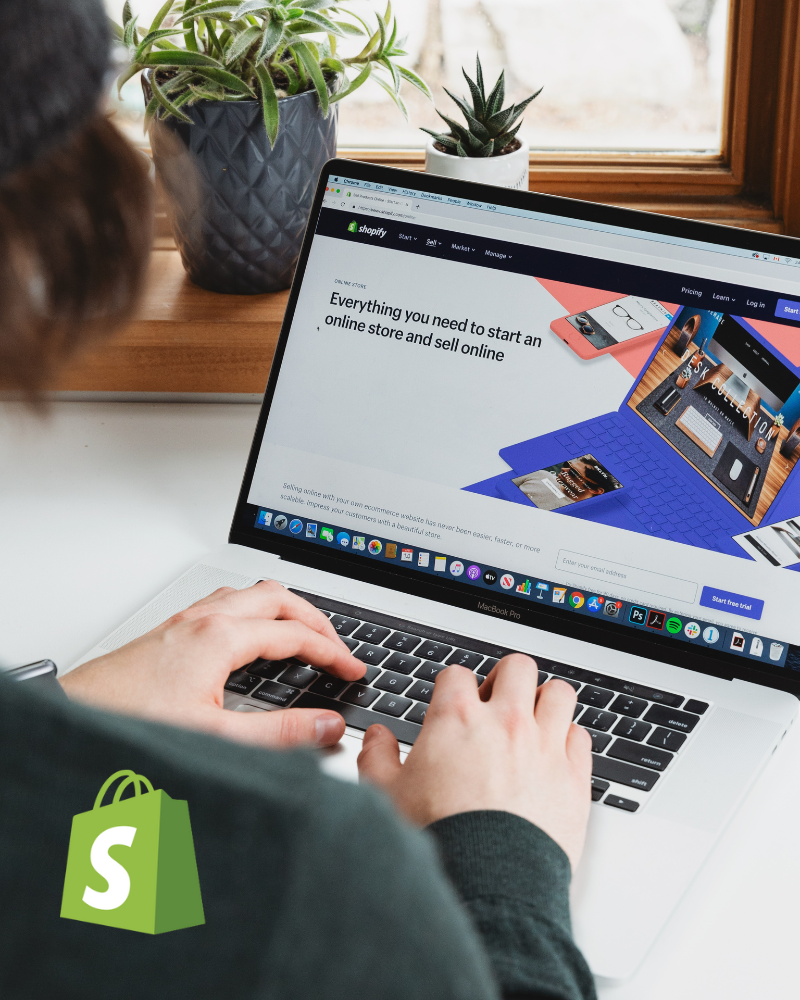 3-day free trial +
$1/month for 3 months
Whether you sell online, on social media, in store, or out of the trunk of your car, Shopify has you covered. Everything you need to start selling online – today!
You have complete control over the look and feel of your online store and instant access to unquestionably some of the best looking free themes the industry has to offer. 
Get straight to growing your business