Easily integrate Bob Go with Shopstar
Elevate your ecommerce experience with Bob Go's seamless integration with Shopstar. Experience real-time syncing of your orders, competitive shipping rates from multiple couriers and robust automation capabilities. Improve your customer experience with quick, reliable order fulfillment and automated tracking notifications – all from one easy-to-use platform.
Rates at checkout are supported for Shopstar, allowing you to set up shipping rates that will be charged to your buyers at checkout.
Integrate Shopstar today and unlock the full potential of your online store.
Seamless integration: how it works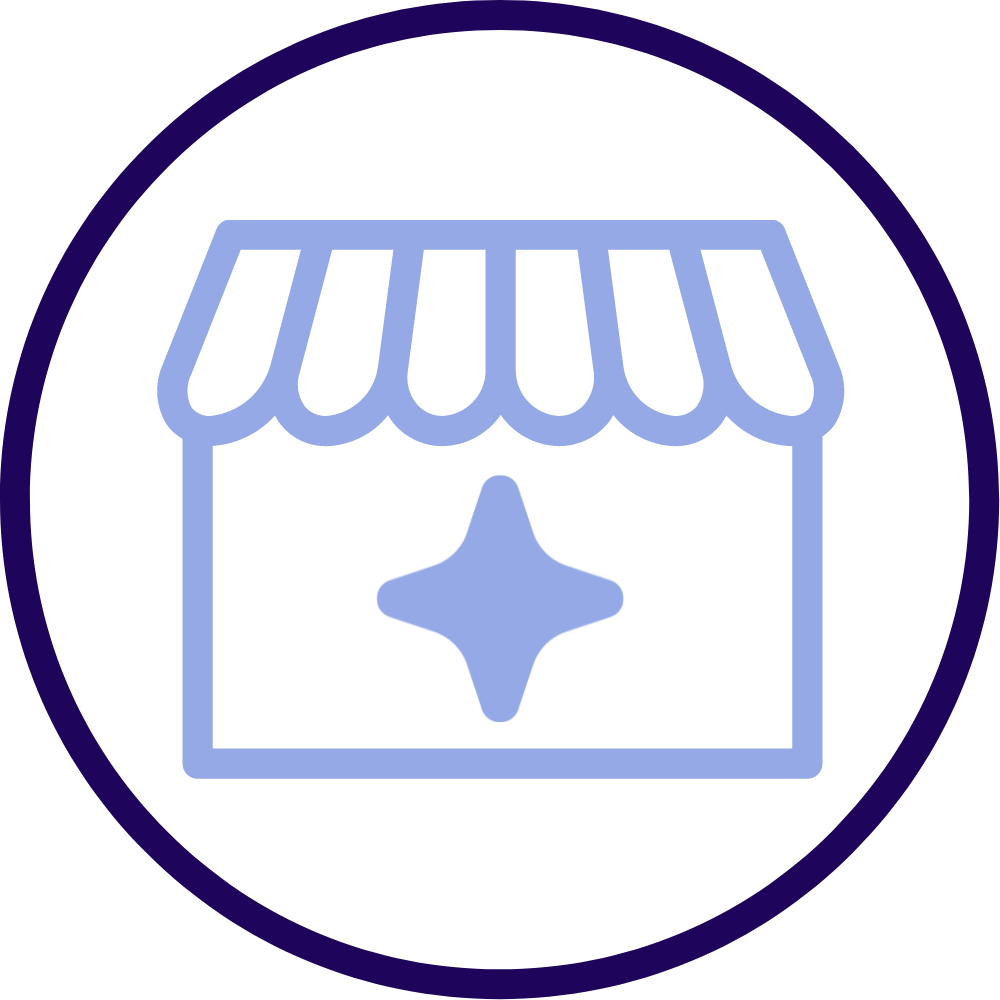 An order is placed on the Shopstar store. The customer pays for the order and shipping costs*.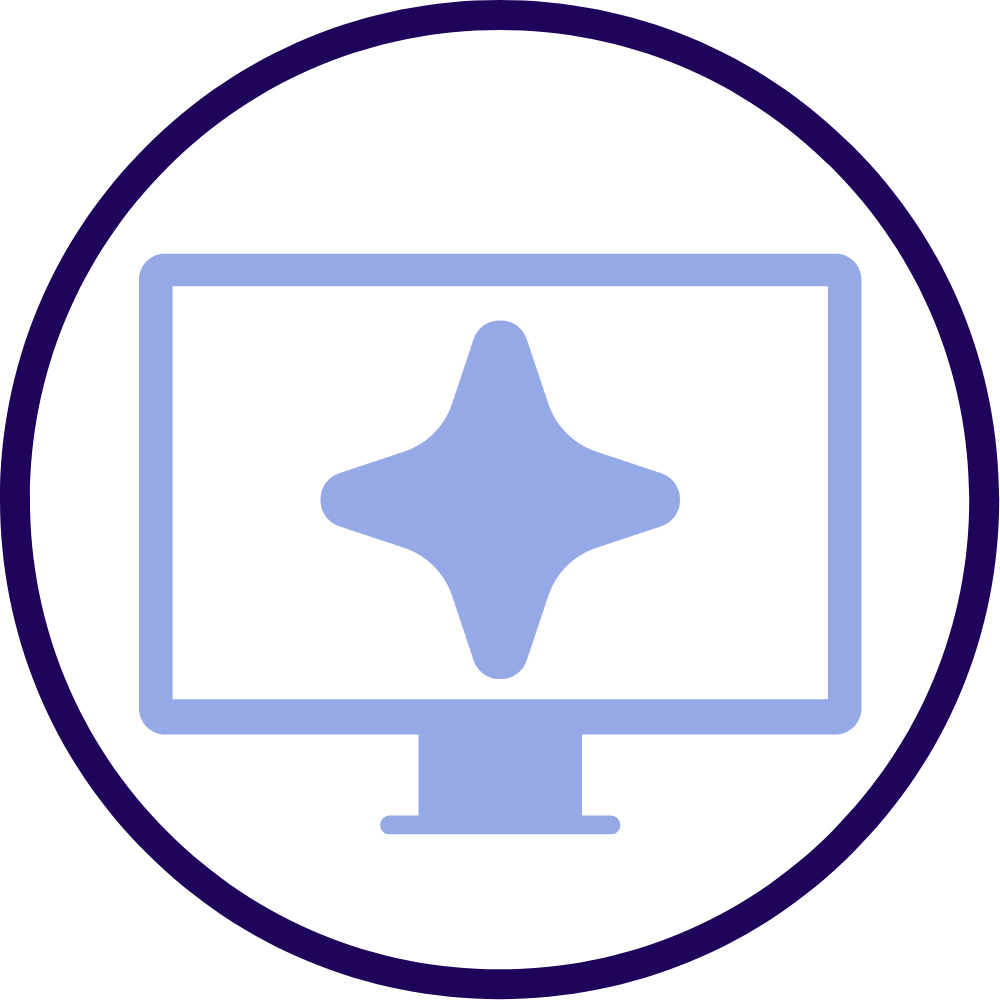 The order pulls through to Shopstar admin. Payment from the sale is captured.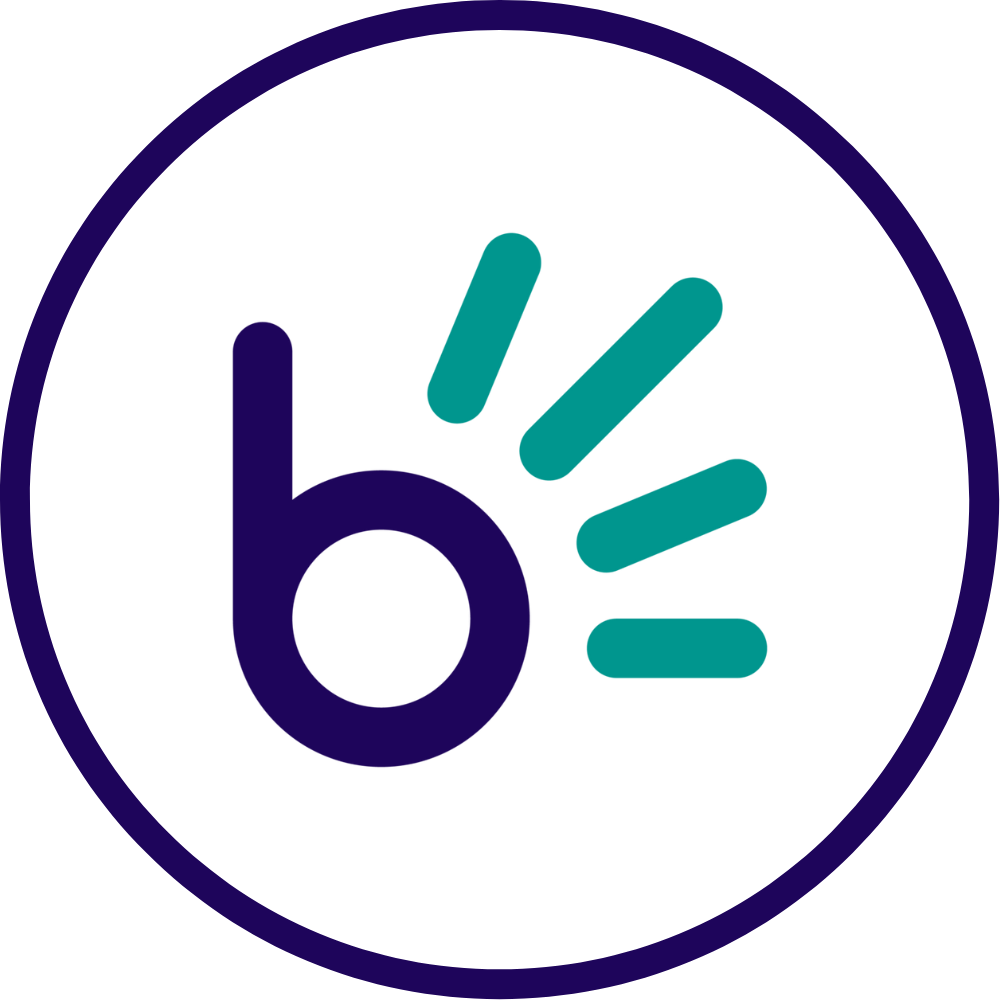 Order pulls through to the Bob Go dashboard.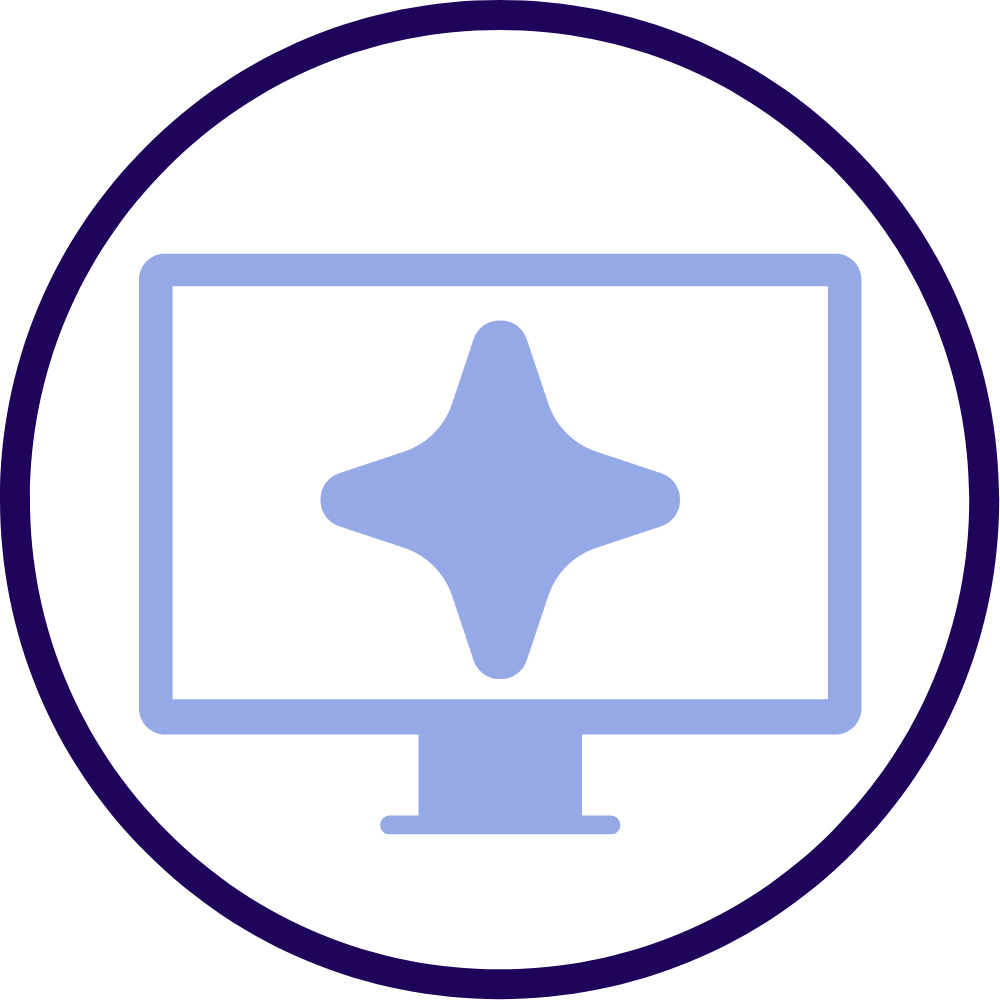 Order information is updated on Shopstar admin.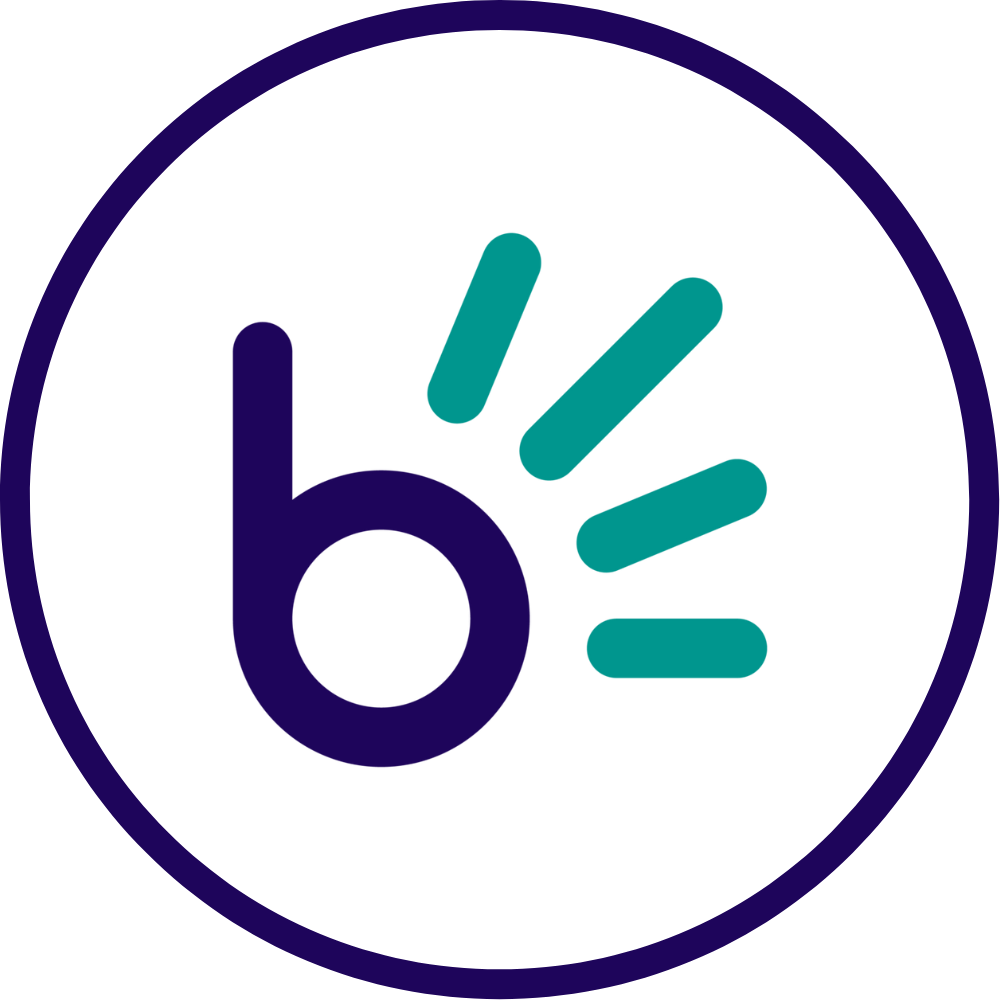 The courier collects and delivers parcel.
The 14-day free trial provides an excellent way to try out the system before you commit to it.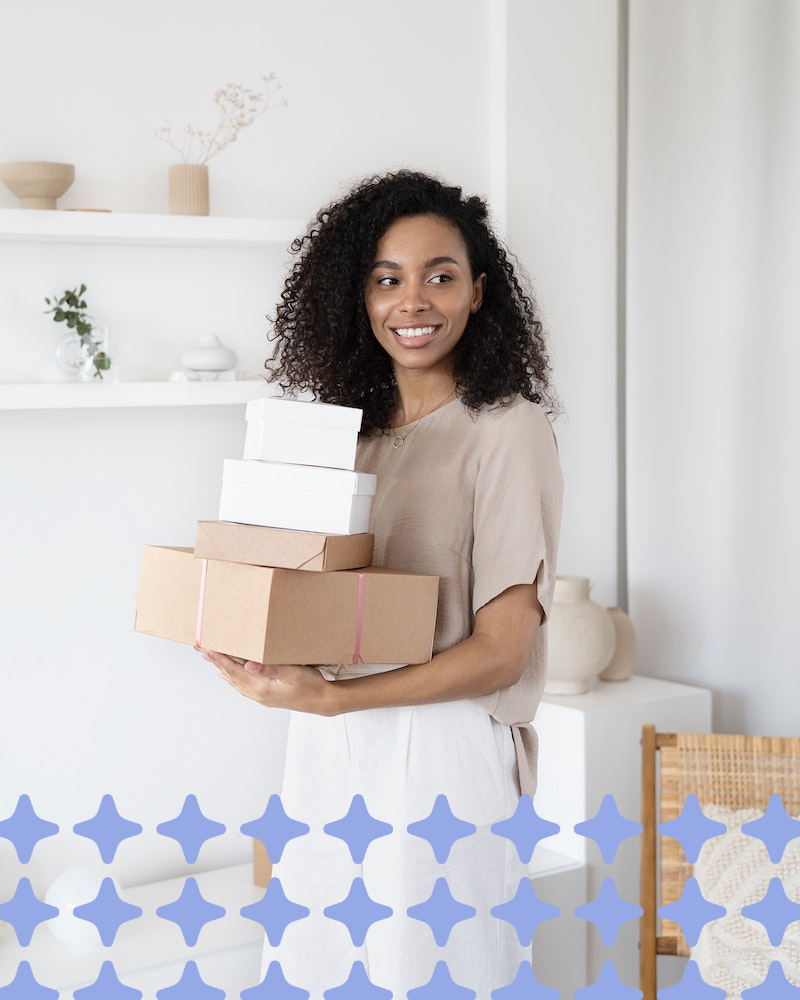 Join thousands of creative entrepreneurs who make sales with Shopstar.
Easy setup, no coding required.
14-day free trial. Cancel anytime.
Hands-on customer support. We know our customers.
Get selling fast and easy.
Simple, transparent pricing.