The COVID-19 pandemic is one of the defining moments of the world's entry into the roaring 20's (the 2020's, that is!). Facing a restricted economy, a rising unemployment rate and an extremely strained health sector, the country has had to adapt and adjust rapidly in light of this ongoing illness spread across the globe. One of the industries that have had the best response to the pandemic is the South African eCommerce sector. In this article we will examine the "new" eCommerce and a few of the ways that businesses have adjusted their offerings for the safety of their customers. 
From the first wave of COVID-19 in South Africa in April 2020, it was clear that people approached this period of isolation and uncertainty by changing their shopping and buying behaviors. After a month of being limited to the purchases of "essential goods" only, consumers moved their shopping predominantly online for ease of use and to avoid the health risks of supermarkets and shopping centres. The surge in eCommerce meant that retailers had to improve their online presence and offering – or face the risk of not surviving at all. One of the first adaptations to COVID in the online space was made popular and endorsed by Shopify in the middle of 2020 – the ability to choose curbside pickup as an option during checkout. "[Customers] simply place an order online, drive to the store once they're notified that the order is ready, and you or your sales staff bring the order to their car" (Shopify, 2021). Although this is not a new concept as such, the option was offered with the idea that it would eliminate as much human contact as possible, while still keeping people and products safe, and thus adhering to social distancing regulations. Various online retailers have adopted this strategy, but it proved to be a massive success with fast-food deliveries specifically. Uber Eats, Debonairs and Steers tried this delivery method and it has now become a distinctive feature of theirs.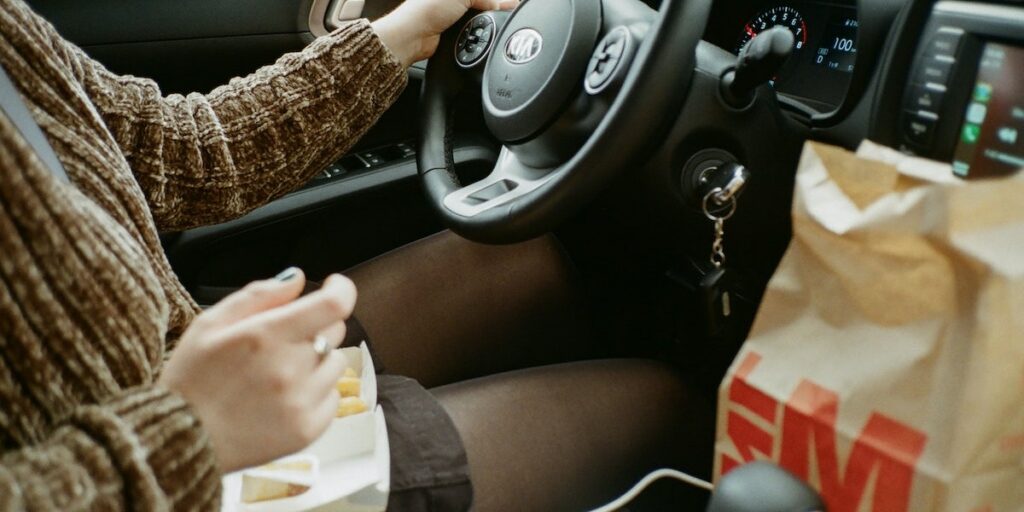 The emergence of so many grocery store apps during the pandemic have drastically changed the way that consumers do their shopping. The Checkers Sixty60 is a brilliant example of how to do a delivery app the right way, especially when looking at grocery shopping apps. The app offers delivery within 60-minutes (provided that your address falls in the serviced areas and depending on the real-time demand for delivery) – saving customers the hassle of leaving their homes. What Checkers have done best here is offer delivery within an hour, perfect for those last minute grocery runs just before starting dinner. The concept of a delivery service within the same amount of time it would take a consumer to do the shopping himself is revolutionary. It has thus kept people from crowding supermarkets and encourages social distancing and staying at home.

A good returns policy is something that the team at uAfrica strongly promotes, especially now during COVID where the goal is to keep people safely at home. Although online shopping is groundbreaking in many ways, it also has its obstacles – one of which is the lack of tangibility. In many retail categories, like clothing, tangibility is often the deciding factor between a sale and an abandoned cart. In the past, consumers have been reluctant to shop for clothes and shoes online, simply because they cannot fit the garment or feel the fabric. Strict and rigorous return policies made the whole process tedious, overwhelming and time-consuming. However, with the COVID pandemic pushing people to reevaluate their purchasing habits and many brick-and-mortar stores closing their fitting rooms for safety reasons, retailers have been forced to rethink and rework their return policies to make them more customer-focused. By extending the returns lead time and changing the way the entire returns process operates has helped customers feel more comfortable, and thus more open to buying these especially tangible products online. In the same way that a customer can try on a pair of jeans in the fitting room and decide not to buy them, so should customers be allowed to buy this pair of jeans, try them on at home and return them if they decide to. Superbalist and Takealot have managed this process very well, giving their product listings as much detail as possible, but also running a quick and seamless returns system.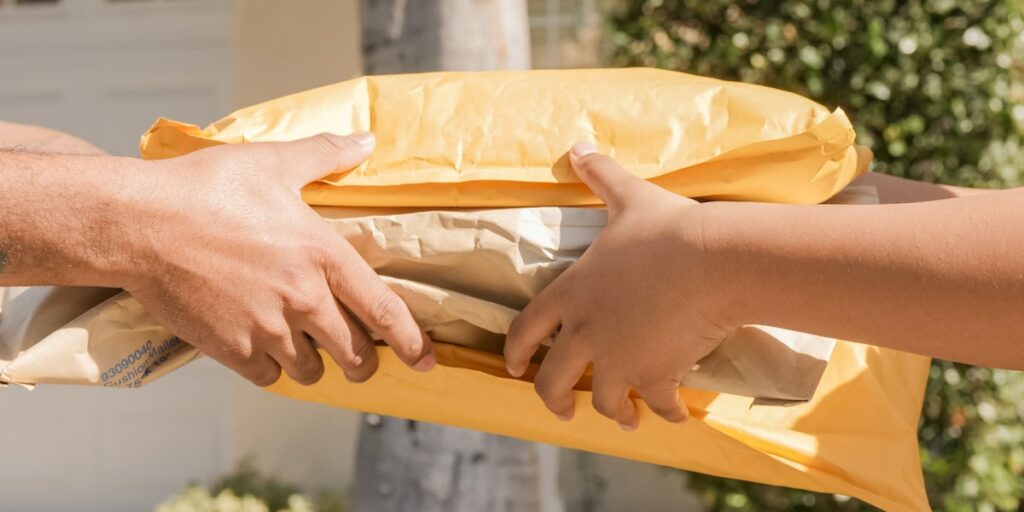 These are just three of the many changes that online retailers have had to make to survive and thrive during this extremely difficult time. Some of these changes have been minor planning and coding changes, others have been an entirely new app or business plan. Either way, these developments are positive, constructive and have proven to work with consumers across the globe. This is the new eCommerce, whether we like it or not, and it is here to stay.